Roofing / Roof Repairs & Shingle Installation
NWI AFFORDABLE ROOFING

219-226-1756
708-672-5949

nwiroofing@ gmail.com
Leaking Roof Repair
When a person or a business finds themselves with a leaky roof they need to get it repaired immediately. The professional roofers at Lesniak Roofing can provide leaking roof repair services. There can be several causes of a leaking rood. Shingles can be damaged by weather conditions and begin to loosen or curl. When this happens the roof can begin to leak. Leaking roof repair in indiana is needed immediately Before the water can damage the inside of the building. Water damage is not attractive to look at but can also lead to more serious problems such as the growth of mold or mildew.
Leaking roof repair can be a simple fix or a more complicated job. Sometimes the shingles or other material on the roof becomes loose and needs to be secured. If the roof is already leaking parts of it may have to be replaced. The professional roofers can perform those services. They also recommend that a person have their roof check out often to look for signs of damage. This will help stop leaks from forming.
A person can get a quote from Leniak Roofing over the internet. In addition to leaking roof repair and replacement they can request a number of services to prevent leaks from forming. They have a number of different weather resistant shingles to chose from if the roof does have to be replaced. This includes removal of snow and other care services. Leaking roof repair does not have to cause a person a big headache. The professional roofers at Nwi Affordable Roofing can have the roof repair in no time at all.

Nwi Affordable Roofing had its start many years ago. We have installed thousands of roofs in Northwest Indiana and Chicago. Our roofing specialists here at Nwi Affordable Roofing, are up to date on new materials and building products, to help keep your home safe. Your roof will never be left exposed to bad weather conditions. We keep with the standards of excellence and deadlines, to always provide you the highest levels of quality and services. We will be able to give you multiple options that are affordable for your budget and a work estimate that will meet your expectations. Contact us for a roofing quote.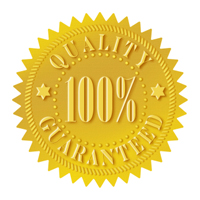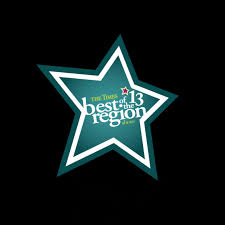 We Recycle roofing debris, shingles, and flashings.
Residential Roofing Or Commercial Roofing Any job Size Welcome

Roofing Contractors,Roofers,Roof Repair,Affordable Roofing,nwiaffordableroofing, We Service Merrillville,Winfield,Cedar Lake, Crown Point, Gary, East Chicago, Lowell, Schererville, Munster, Whiting,Portage, St. John, Hobart, Lake Station, Cedar Lake, Lowell,South Chicago,Lansing,Nwi,Northwest Indiana,Lakes of the Four Seasons,Demotte, Hebron,Shingle Roofing,Cheapest Roofers Nwi, Roofing Addons.Lake Of The Four Seasons