Roofing / Roof Repairs & Shingle Installation
NWI AFFORDABLE ROOFING

219-226-1756
708-672-5949

nwiroofing@ gmail.com


What To Do If You Have An Emergency Roof Repair Situation?
Emergencies happen without warning. The professional at Nwi Affordable roofing are equipped to handle emergency roof repair situations. When a roof is leaking into a home due to damage or from a weather related condition emergency roof repair services are needed. High winds and storms have been known to cause a lot of damage to a home especially the roof. If the roof is not fixed right away the damage done to a home can be significant.
Emergency roof repairs can be as simple as replacing a couple of shingles. In some cases a larger portion of the roof may have to be replaced. In addition to weather there are some other roofing problems that require emergency services. Rotting wood can created a problem by weakening the roof. The entire roof may cave in. Chimneys and skylight can lead and damage the interior of the home. If the gutter on top of the home gets clogged they can cause backup onto the roof which can lead to damage. The weight of snow can build up and cause a roof to cave in. Fires can expose the interior of the home to the elements. Any roofing damaged by a hire has to be fixed right away.
While professional roofers recommended getting the roof checked before damage hits and emergency roof repair situations happen. When there is an emergency with the roof be sure to contact Affordable Roofing .

Nwi Affordable Roofing had its start many years ago. We have installed thousands of roofs in Northwest Indiana and Chicago. Our roofing specialists here at Nwi Affordable Roofing, are up to date on new materials and building products, to help keep your home safe. Your roof will never be left exposed to bad weather conditions. We keep with the standards of excellence and deadlines, to always provide you the highest levels of quality and services. We will be able to give you multiple options that are affordable for your budget and a work estimate that will meet your expectations. Contact us for a roofing quote.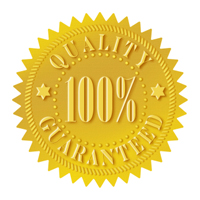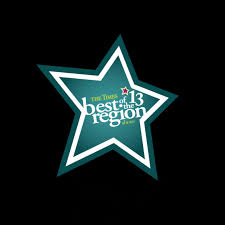 We Recycle roofing debris, shingles, and flashings.
Residential Roofing Or Commercial Roofing Any job Size Welcome

Roofing Contractors,Roofers,Roof Repair,Affordable Roofing,nwiaffordableroofing, We Service Merrillville,Winfield,Cedar Lake, Crown Point, Gary, East Chicago, Lowell, Schererville, Munster, Whiting,Portage, St. John, Hobart, Lake Station, Cedar Lake, Lowell,South Chicago,Lansing,Nwi,Northwest Indiana,Lakes of the Four Seasons,Demotte, Hebron,Shingle Roofing,Cheapest Roofers Nwi, Roofing Addons.Lake Of The Four Seasons