Rubber Roof instalation
Saint John, Crown Point, Lowell
NWI AFFORDABLE ROOFING

219-226-1756
708-672-5949

nwiroofing@ gmail.com
Rubber Roof installation In Northwest Indiana , Im Very Happy With The Services.
I just wanted to say how very pleased I am with my rubber roof repair from Nwi Affordable roofing . They fixed a longstanding issue with my roof when nobody else seemed to be able to help. Overall, I was happy with my rubber roof, but I have had ongoing problems with leaks in one part of the house. I had tried other contractors offering rubber roof repair in saint john , but to no avail. Each time, the repair seemed to hold for a while, but then the leak would start up again. I was at my wit's end, having had to replace carpeting and furnishings after one especially bad rainstorm.
Rubber roofing is the most common type of flat roofing. In addition to rubber roof installation these contractors are able to repair leaks in this roofing. These contractors specialize in both the installation and repair. Do not contact contractors that do not have experience with this type of roofing as they will not be able to properly repair the problem. There is a big difference in the quality of work when it is performed by contractors that only have experience in installing shingles. There are some people that may try to do it themselves. If a person does not know what they are doing this is not recommended. They may have to end up calling a roofing professional to fix any leaks and mistakes that they have made.
I'm more than happy with the service I received. I would have no problem in recommending Nwi Affordable rubber roof repair to a friend.



Nwi Affordable Roofing had its start many years ago. We have installed thousands of roofs in Northwest Indiana and Chicago. Our roofing specialists here at Nwi Affordable Roofing, are up to date on new materials and building products, to help keep your home safe. Your roof will never be left exposed to bad weather conditions. We keep with the standards of excellence and deadlines, to always provide you the highest levels of quality and services. We will be able to give you multiple options that are affordable for your budget and a work estimate that will meet your expectations. Contact us for a roofing quote.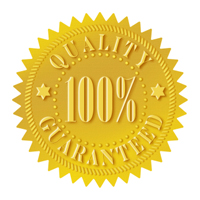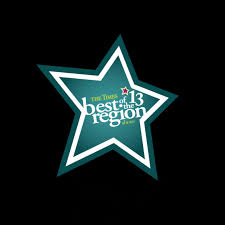 We Recycle roofing debris, shingles, and flashings.
Residential Roofing Or Commercial Roofing Any job Size Welcome

Roofing Contractors,Roofers,Roof Repair,Affordable Roofing,nwiaffordableroofing, We Service Merrillville,Winfield,Cedar Lake, Crown Point, Gary, East Chicago, Lowell, Schererville, Munster, Whiting,Portage, St. John, Hobart, Lake Station, Cedar Lake, Lowell,South Chicago,Lansing,Nwi,Northwest Indiana,Lakes of the Four Seasons,Demotte, Hebron,Shingle Roofing,Cheapest Roofers Nwi, Roofing Addons.Lake Of The Four Seasons