Roofing Shingle Repairs
Saint John, Crown Point, Lowell
NWI AFFORDABLE ROOFING

219-226-1756
708-672-5949

nwiroofing@ gmail.com
There is more then one type of roof repair.
When you are looking to repair a broken roof, whether it is because of holes developed by the weather or some other damage then you want the right roofers to take care of the job for you. These roofers need to be professional of course know what they are doing without cheating you on anything in the process.
Lesniak Roofing is just such a company that has trained and professional roofers that can take care of roofing shingles repair in easy steps. They know what to look for and will inspect the job making sure that they pay attention to all the details of your roof. This way they can make suggestions and spot any other potential problems that you might have later down the road.
The roofing shingles repair that Nwi affordable roofing will do for you is guaranteed to last, and be quality work. They only put the best effort into all of their repair work as you the customers' needs to be happy when it comes to their work and their service.
But these trained roofing specialist don't just work on roofing shingles repair they also will take on any other roof style that you might have available. There is no job big or small for us in Chicago or Northwest Indiana , and their service will speak for itself. The estimate you are given on your repair will include all the information you need, and include an inspection before and after the job so you know your roof will still be standing long after they are no longer needed.



Nwi Affordable Roofing had its start many years ago. We have installed thousands of roofs in Northwest Indiana and Chicago. Our roofing specialists here at Nwi Affordable Roofing, are up to date on new materials and building products, to help keep your home safe. Your roof will never be left exposed to bad weather conditions. We keep with the standards of excellence and deadlines, to always provide you the highest levels of quality and services. We will be able to give you multiple options that are affordable for your budget and a work estimate that will meet your expectations. Contact us for a roofing quote.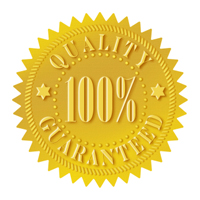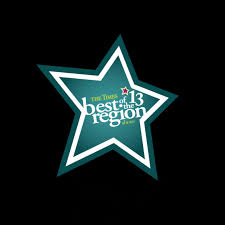 We Recycle roofing debris, shingles, and flashings.
Residential Roofing Or Commercial Roofing Any job Size Welcome

Roofing Contractors,Roofers,Roof Repair,Affordable Roofing,nwiaffordableroofing, We Service Merrillville,Winfield,Cedar Lake, Crown Point, Gary, East Chicago, Lowell, Schererville, Munster, Whiting,Portage, St. John, Hobart, Lake Station, Cedar Lake, Lowell,South Chicago,Lansing,Nwi,Northwest Indiana,Lakes of the Four Seasons,Demotte, Hebron,Shingle Roofing,Cheapest Roofers Nwi, Roofing Addons.Lake Of The Four Seasons