Roof Repairs
Saint John, Crown Point, Lowell
NWI AFFORDABLE ROOFING

219-226-1756
708-672-5949

nwiroofing@ gmail.com
Repairing Your Roof in crown point
Our houses are bound to change over the years and they do this fast. Seasons tend to be the main cause of changes witnessed. Also as the size of the family increases and the house becomes smaller, things are bound to change. You don't expect your house to have the same look it had when you first moved in. The roof is the most conspicuous part of the house. This is what you need to know about roof repairs in Saint John and why you should do it on a regular basis.
Most of the damages found on the roof are not very serious at the beginning. What most people do is neglect the small damage but it is so unfortunate the damage always turns out to be a major one. So what should you do? It is advisable to always attend to your roof the moment you notice a problem. When the damage is still small, you will save on cost. The price of a roof repair depends on the magnitude of the damage.
It is also important to have a roof repair before the weather becomes unfriendly. Weak roofs become the worst hit areas in a house when there is a storm. If weak points of the roof are attended to before its late, they might be in a position to stand any wind blow. When contacting someone for a roof repair job, make sure the person has experience in the job, which goes without saying. You wouldn't want to have someone who will make your situation worse. It is also advisable to put in a place a roof maintenance regime to be on the safe side.



Nwi Affordable Roofing had its start many years ago. We have installed thousands of roofs in Northwest Indiana and Chicago. Our roofing specialists here at Nwi Affordable Roofing, are up to date on new materials and building products, to help keep your home safe. Your roof will never be left exposed to bad weather conditions. We keep with the standards of excellence and deadlines, to always provide you the highest levels of quality and services. We will be able to give you multiple options that are affordable for your budget and a work estimate that will meet your expectations. Contact us for a roofing quote.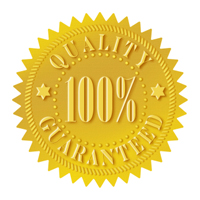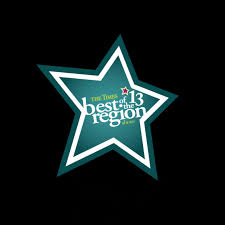 We Recycle roofing debris, shingles, and flashings.
Residential Roofing Or Commercial Roofing Any job Size Welcome

Roofing Contractors,Roofers,Roof Repair,Affordable Roofing,nwiaffordableroofing, We Service Merrillville,Winfield,Cedar Lake, Crown Point, Gary, East Chicago, Lowell, Schererville, Munster, Whiting,Portage, St. John, Hobart, Lake Station, Cedar Lake, Lowell,South Chicago,Lansing,Nwi,Northwest Indiana,Lakes of the Four Seasons,Demotte, Hebron,Shingle Roofing,Cheapest Roofers Nwi, Roofing Addons.Lake Of The Four Seasons