Roofing / Roof Repairs & Shingle Installation
NWI AFFORDABLE ROOFING

219-226-1756
708-672-5949

nwiroofing@ gmail.com


The Importance Of Flat Roof Repair
It can be argued that flat roof repair in indiana is even more important than with a sloping roof because of the damage that can be caused to the property if the roof leaks. Even if repairs are needed on a sloping roof some of the rainwater will still drain off.
There may be many reasons why a flat roof leaks. The roof itself may be cracked or damaged in some other way. Cracks can also occur in the joints and the corners of the roof. Rainwater and other moisture can enter the property through these leaks and so it is important to check the condition of the roof on a regular basis in order to determine whether a flat roof repair is required.
Nwi Affordable Roofing can carry out these checks on behalf of the homeowner and have a variety of techniques and access to specialist equipment that can be used to identify why the roof is leaking. They have the necessary expertise to detect any leaks that may not be immediately obvious. They will also be able to explain all the options for flat roof repair and advise whether roof replacement may be required if there is extensive damage to the roof. This will prevent the homeowner from wasting time and money repairing the roof if these repairs are not going to be cost effective in the long term.

Nwi Affordable Roofing had its start many years ago. We have installed thousands of roofs in Northwest Indiana and Chicago. Our roofing specialists here at Nwi Affordable Roofing, are up to date on new materials and building products, to help keep your home safe. Your roof will never be left exposed to bad weather conditions. We keep with the standards of excellence and deadlines, to always provide you the highest levels of quality and services. We will be able to give you multiple options that are affordable for your budget and a work estimate that will meet your expectations. Contact us for a roofing quote.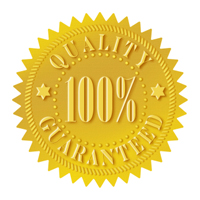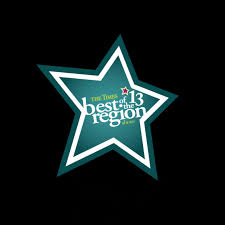 We Recycle roofing debris, shingles, and flashings.
Residential Roofing Or Commercial Roofing Any job Size Welcome

Roofing Contractors,Roofers,Roof Repair,Affordable Roofing,nwiaffordableroofing, We Service Merrillville,Winfield,Cedar Lake, Crown Point, Gary, East Chicago, Lowell, Schererville, Munster, Whiting,Portage, St. John, Hobart, Lake Station, Cedar Lake, Lowell,South Chicago,Lansing,Nwi,Northwest Indiana,Lakes of the Four Seasons,Demotte, Hebron,Shingle Roofing,Cheapest Roofers Nwi, Roofing Addons.Lake Of The Four Seasons