Home Wood Illinois Roofing / HomeWood Roof Repairs & Shingle Installation
NWI AFFORDABLE ROOFING

219-226-1756
708-672-5949

nwiroofing@ gmail.com


Nwi Affordable Roofing had its start many years ago. We have installed thousands of roofs in Homewood and Chicago. Our roofing specialists here at Homewood Roofing, are up to date on new materials and building products, to help keep your home safe. Your roof will never be left exposed to bad weather conditions. We keep with the standards of excellence and deadlines, to always provide you the highest levels of quality and services. We will be able to give you multiple options that are affordable for your budget and a work estimate that will meet your expectations. Contact us for a roofing quote In Homewood.
Roofing HomeWood Illinois
Roof Repairs in Homewood Il
Roofers Homewood Il
Lesniak Roofing A Homewood Roofing Company
If a homeowner needs their roof repaired or roof replaced then this is a big job that is likely to cost them a fair amount of money. Therefore, it is important that they find a company that they can trust. There are several advantages to using a local company and hiring Homewood Roofers is something that should be given serious consideration.
Using a local company means that the homeowner may be able to get recommendations from family and friends about companies that they have used, whose services they have been happy with. They should also be able to visit this property and see first hand the work that has been completed, and the standard of this work. Home Wood Roofing will sometimes put advertising signs in the front yards of houses that they have worked on. This means that even if a person does not know anybody personally that has had any work done by a company they may be able to see examples of their work around the neighborhood.
If there are only problems with the roof, either while the work is ongoing or after it has been completed, these problems may be easier to resolve with a company that is local. Shingle replaced in Homewood are more likely to care about their reputation locally and this should make them more willing to address any concerns that the homeowner has, and carry out any additional work that may be required.
Nwi Affordable Roofing in Homewood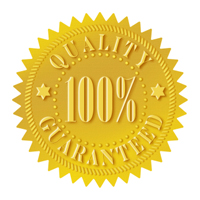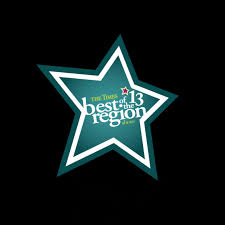 We Recycle roofing debris, shingles, and flashings.
Residential Roofing Or Commercial Roofing Any job Size Welcome

Roofing Contractors,Roofers,Roof Repair,Affordable Roofing,nwiaffordableroofing, We Service Merrillville,Winfield,Cedar Lake, Crown Point, Gary, East Chicago, Lowell, Schererville, Munster, Whiting,Portage, St. John, Hobart, Lake Station, Cedar Lake, Lowell,South Chicago,Lansing,Nwi,Northwest Indiana,Lakes of the Four Seasons,Demotte, Hebron,Shingle Roofing,Cheapest Roofers Nwi, Roofing Addons. Chicago Homewood Roofing

Home Wood IL Roofers